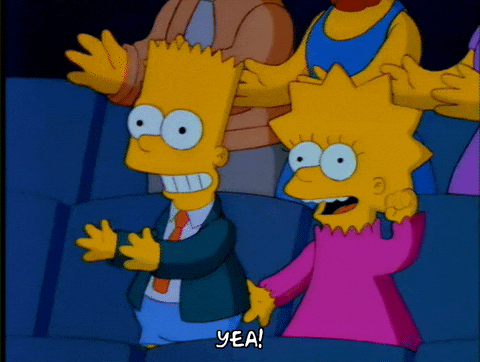 Hi everyone,
As always, huge competition for the top 10. Every person on the list hit Exec level billing which is great with some people already in Accelerated Commission after one month – amazing!
Shaun – International man of mystery and recruitment comes in at NUMBER 1. Can anyone take his throne?? Tune in next month
Sam – Massive congrats Sam, unreal month
Chris – Well done Chris. Coffees are on you…
Karen – CONGRATS! What a month from one of our most supportive colleagues
Catriona – Killing it for IT over in Galway, brilliant work
Clara – Putting the science into recruitment and reaping the rewards
Graham – Great work Graham, 2018 is going to be your year
John F – The start of your year has really, taken off… 😊
Elaine – Well done Elaine, kicking ass with Temps as always
Fiona – Excellent work Fiona, great start to the year!
Well done to all in the list above. Worthwhile mentions include Lorraine, Marie O'D, Denise, Alan McL, Roger, Cailim, Gearoid, Rob Melia – great work.
Best of luck to all for Feb.
Have a great weekend,
Jen